Hands-on Ume Experience Shop【CHOYA】
This hands-on shop sells drinks using ume, a traditional Japanese fruit, and allows you to make your own homemade syrups and ume liqueur.
It is produced by CHOYA, a leading liqueur manufacturer in Japan.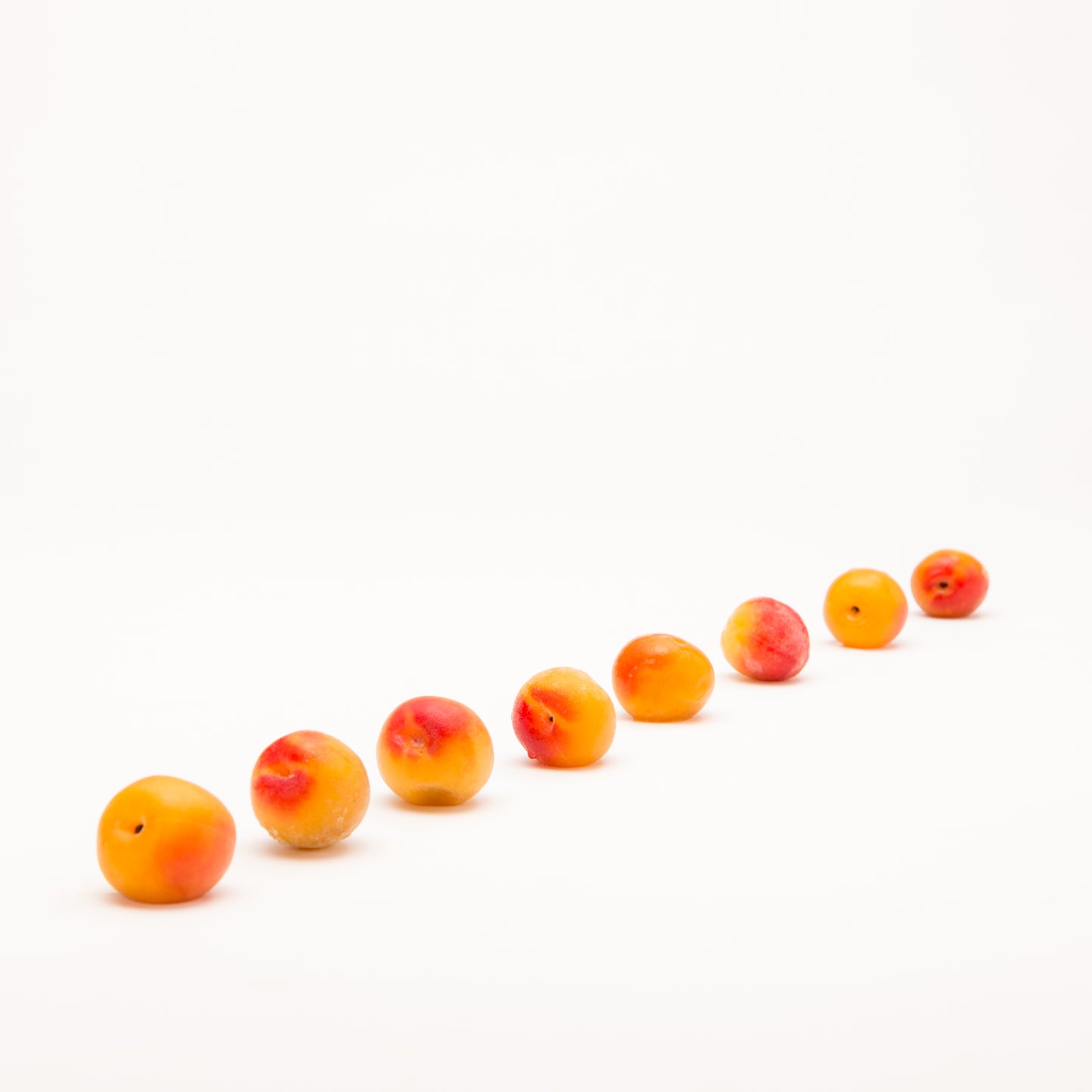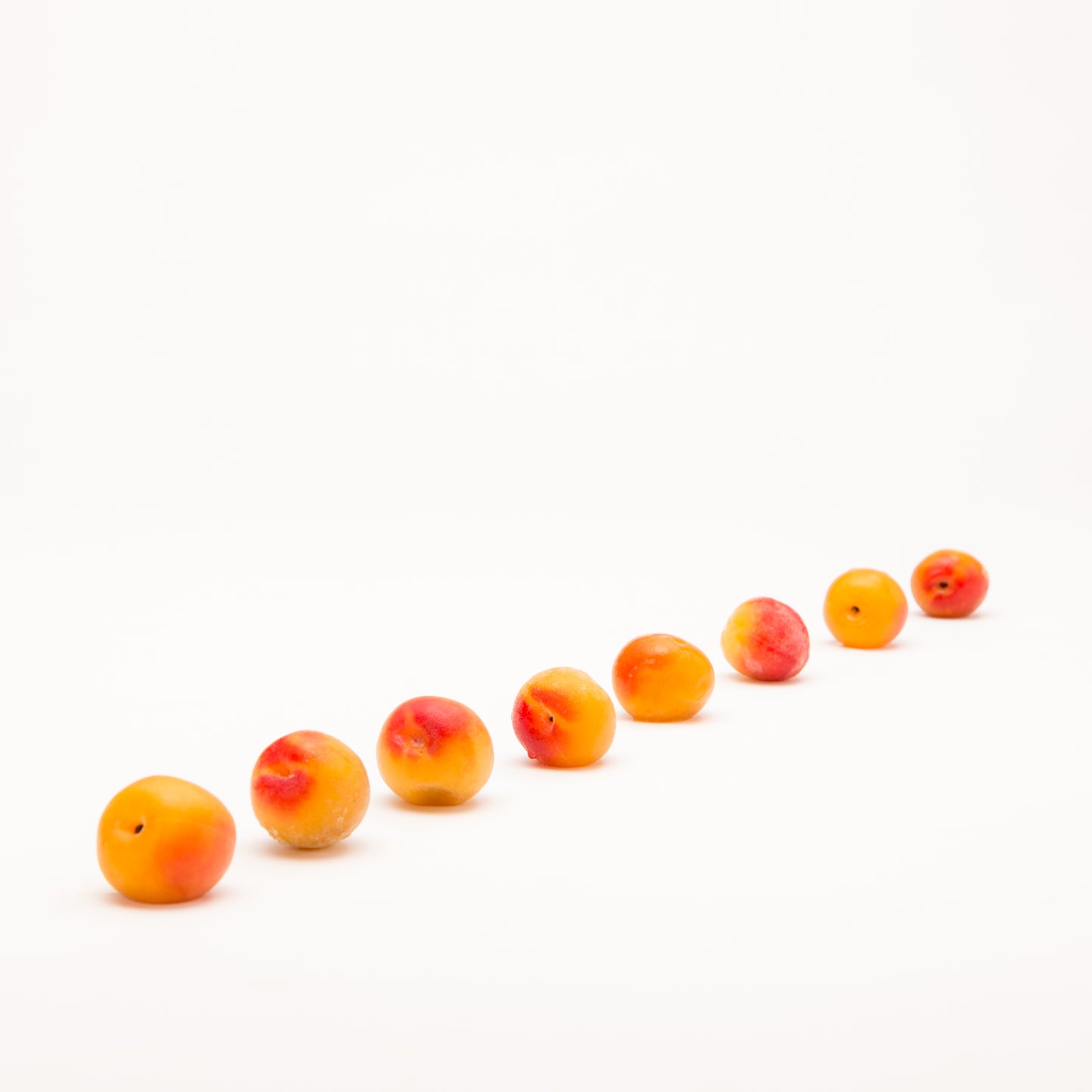 What is ume?
Ume is a traditional fruit that was brought to Japan about 2,000 years ago. It contains many organic acids and minerals and is used to make syrups, liqueurs, and pickles.
Takeout Drinks
COLD ¥550
Mix choices : soda, still water, black tea, green tea
HOT ¥450
Mix choices : hot water, black tea, green tea

A non-alcoholic drink made with ume syrup.
The cold drink contains large ume fruit, and if you crush the ume fruit while drinking it, the taste changes to a juicy, fruity flavor!
Choya Limited Aged Ume Liqueur
500ml / Alc.17% ¥3,300
A special ume liqueur made by selecting the best one out of 450 kinds of raw ume liqueurs by CHOYA ume meister.
Limited to 5 bottles per day. It is a perfect souvenir.
Sold out quickly. We recommend purchasing at the store's opening time (10:00 a.m.).
CHOYA Ume Kit
S (200ml) ¥1,775-
M (400ml) ¥2,850-
L (700ml) ¥4.125-

This kit allows you to make your own ume syrup or ume liqueur with ume , sugar, and alcohol of your choice.
There are 100 combinations of ingredients!
You can easily make it at your hotel.
It takes 1week for ume syrup and 1month for ume liqueur to be ready for consumption.
Caution
Reservations are required to make your own ume syrup or ume liqueur in the shop.
You can take it with you for up to 2 hours with dry ice (¥220).
The bottle cap is not completely sealed off. Please use the special sealed cap (¥440) when taking it home on an airplane.
According to Japanese law, alcoholic beverages can only be sold to customers aged 20 and above.